OPEGIEKA has purchased the brand new Leica CityMapper-2 – a hybrid aerial mapping sensor for advanced urban mapping. It is another step towards expanding the company's offer into the advanced remote sensing products aimed at dynamically growing smart city market.
Leica CityMapper-2 is designed for airborne urban mapping and offers unprecedented data capture performance to meet the growing demand for 3D data. This hybrid airborne sensor is equipped with LiDAR scanner, nadir camera and oblique camera. During a flight, the scanner captures 2 million 3D points every second, and cameras take six photos 150 MP each (RGB and NIR nadir images, as well as four oblique images). All data is captured simultaneously, using one coordinate system, making the data highly coherent and qualitative.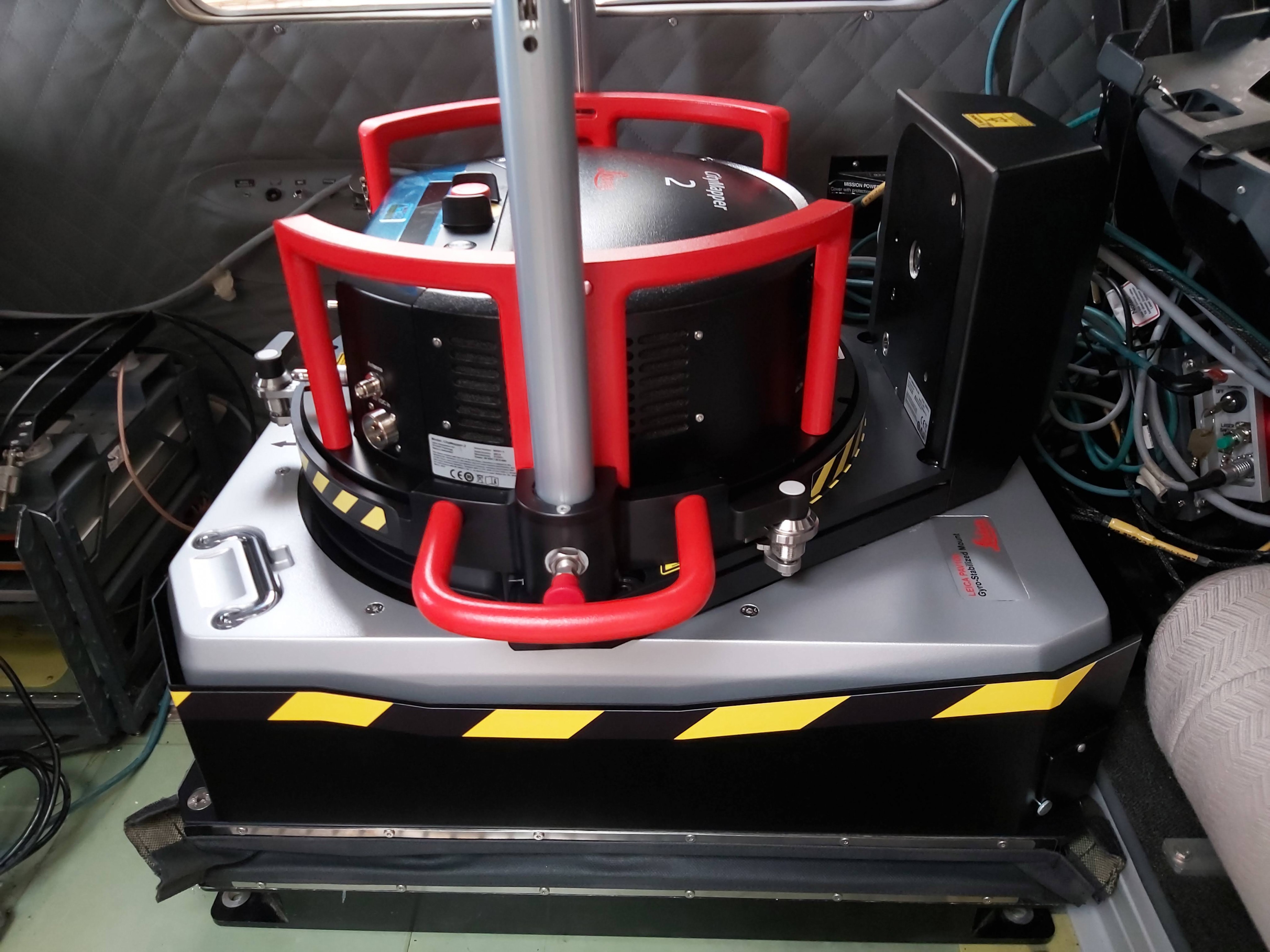 Brand new Leica CityMapper-2 has been installed in one of the company's aircraft
The characteristics of the optical system:
two nadir 150 MP cameras (RGB and NIR)
four oblique 150 MP cameras at 45° (RGB)
backside illumination (BSI) CMOS chip
mechanical forward-motion-compensation (FMC)
a choice of two focal lengths for standard and high-altitude flights
The characteristics of the LiDAR system:
2 MHz pulse repetition frequency
gateless Multiple-Pulses-in-the-Air (MPiA)
3 cm range accuracy
oblique scan pattern
even point distribution across the scanned area
The investment was supported by the European Funds and is part of the company's ongoing research and development work. As a result, OPEGIEKA launches a new type of services based on the developed technology combining multidimensional aerial imaging with an analytical platform using the latest achievements in artificial intelligence.